PROVIDING YOU WITH THE FOLLOWING CERTIFICATION SERVICES:
Hear what our clients have to say!
I simply want to say your service is excellent and I appreciate all of your help and support through what we found a difficult process. I have no hesitation in recommending your firm.
Kim and Connie have been amazing throughout the whole process. We had a deck built that we later found was not council certified. They were very understanding and helpful. If I had any issues concerns or questions they were always more than willing to help. I highly recommend KP Building approvals.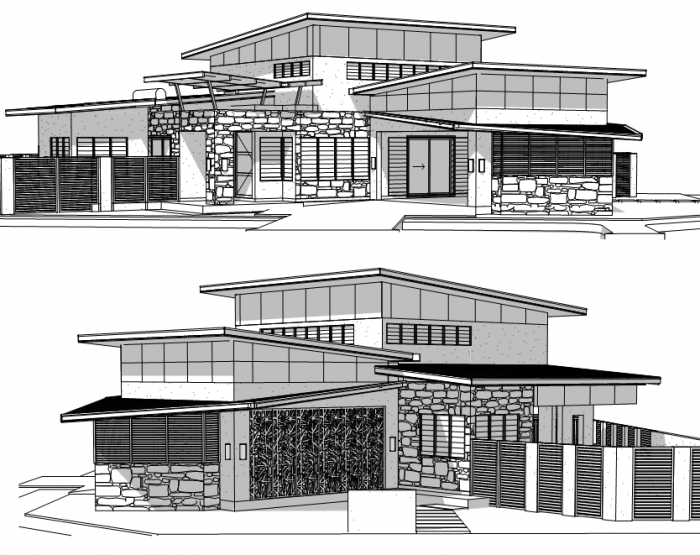 The short answer…YES. If you are thinking of starting any construction work, whether it be on your own home, an investment property or commercial property, chances are you will need to have the works certified/signed off by a building certifier.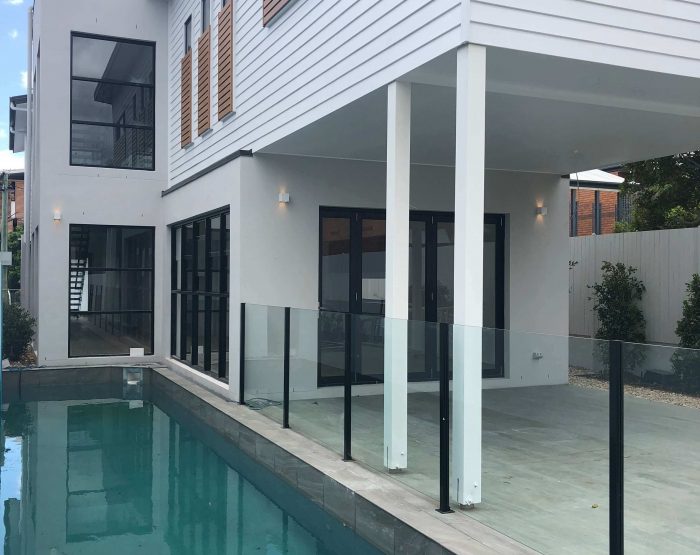 Did you know it is a requirement, by law, that you have a certified pool fence in Queensland? This has been in effect since December 2015. Whilst it seems a little daunting for property owners who have had their pools for years, it is a fairly easy process to complete.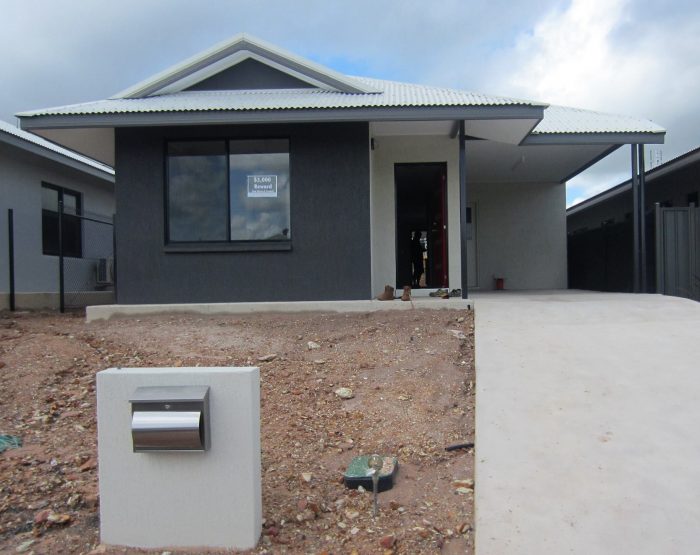 What does a building certifier do?
Whether you are building your dream home, an entertainers' patio or simply a shed out the back, your first stop should be asking a professional for advice. A simple phone call or email asking for guidance will eliminate the stress going forward.
Take a look at our previous work...
"We have been working with KP Building Approvals for a number of years now, during that time they have been an absolute delight to deal with and they are very responsive. They have always demonstrated and conducted themselves in a professional and competent manner, Cheers KP Team!"
"KP Building Approvals always provide a very professional and personalised service."