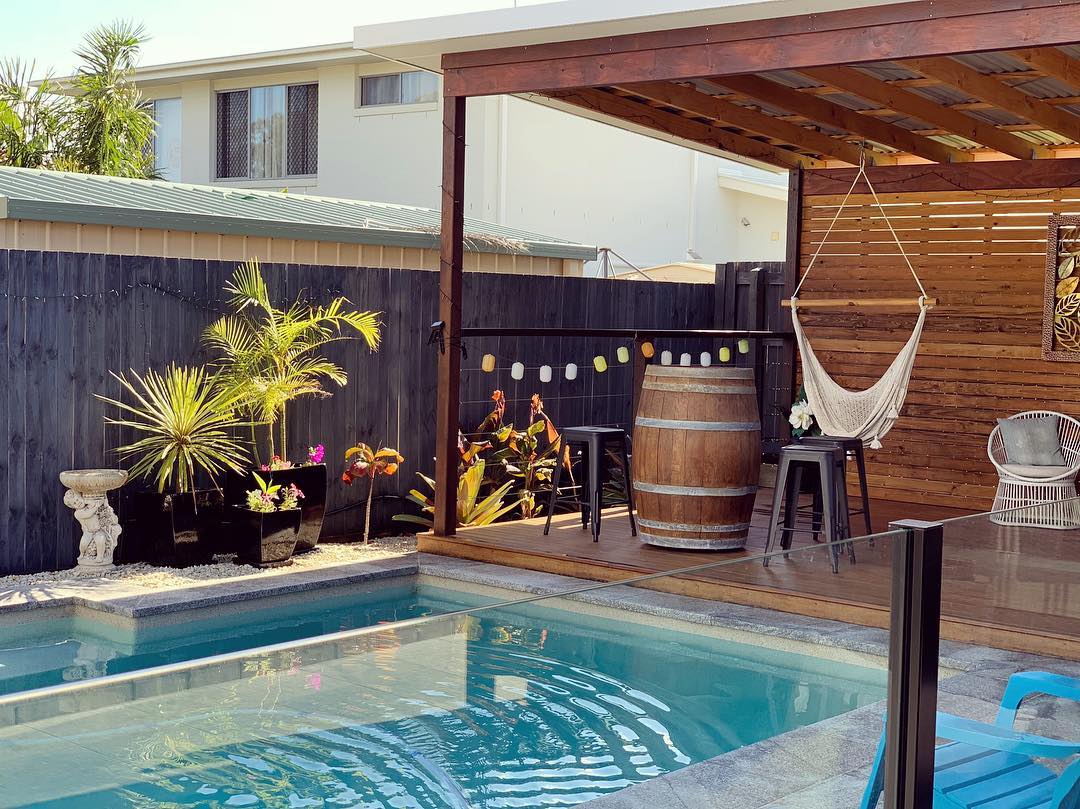 Slide 1 - header
Welcome to KP Building Approvals
Commercial | Residential | Existing
Private
Building Certification
Team
How to choose a Building Certifier in Brisbane...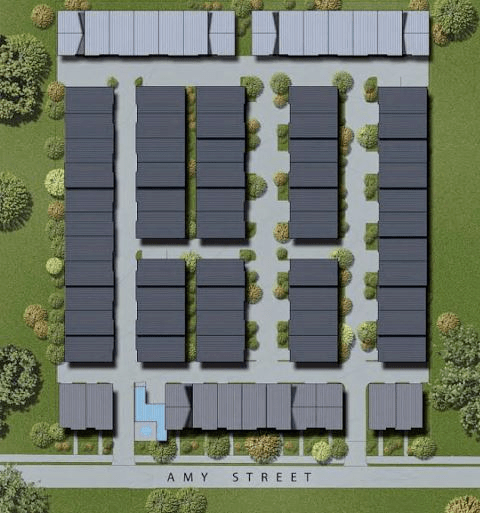 It's not just about getting someone to sign off on your plans, but more importantly, it's about having someone who can give you advice and help with any issue that may arise during construction. When looking for a private building certifier in Brisbane, there are a few things you should consider before hiring them:

See more...
Do they have experience with homes like yours? KP Building approvals are the go-to building certifiers in QLD. With our Founder Kim having over 30 years of experience in the construction industry we're confident we can offer an invaluable service to those looking for reputable building certifiers in QLD, including Brisbane, the Gold Coast and the beautiful Sunshine Coast. Are they qualified to work on your type of project? This is an important question to ask to avoid any lengthy delays or disappointment when it comes to choosing the right building certifier – this goes for both residential certification and commercial certification! Our team provides a full range of certification and consultation services for those looking for a building certifier on the Sunshine coast, a building certifier on the Gold Coast or building certification in Brisbane. How long has their company been around? The more experienced the building certifier, the higher the likelihood of enjoying a smooth certification process on your project. Here at KP Building approvals we have a strong belief that 'your dream is our priority' These are all important questions to ask when choosing a private building certifier in Brisbane, the Gold Coast or the Sunshine coast and can greatly impact the experience you have when taking on a dream project or build. What services do you offer for residential building certification? Some building certifiers may not offer all certificates, so it is worth checking that they can actually carry out the work on your project. Often we are referred to as the best residential building certifiers in Brisbane, which of course we don't take lightly! If you're looking for building certifiers on the Sunshine Coast, you've come to the right place! If you're looking for building certifiers on the Gold Coast, then again you're in the right place! Building certification in Brisbane? Definitely! We know that the experience and qualifications of your building certifier are critical to getting a project off on the right track, which is why we make sure our team has all the necessary credentials & know how to get the job done. Whether you're looking for residential or commercial certification services, KP Building approvals will provide you with an experienced professional who understands how important it is to get things done correctly from day one. Ready to get started? Contact us today!
Slide 1
The role of a Building Certifier
Whether you are building your dream home, an entertainers' patio or simply a shed out the back, your first stop should be asking a professional for advice. A simple phone call or email asking for guidance will eliminate the stress going forward.
Do I need a Building Certifier?
Depending on the project size, chances are you will need Building Approval by a private Certifier!
Is your pool safe and compliant?
Did you know it is a requirement, by law, that you have a certified pool fence in Queensland? This has been in effect since December 2015. Whilst it seems a little daunting for property owners who have had their pools for years, it is a fairly easy process to complete.
Your dream , our priority
KP Building Approvals got me the full approval for my house renovation. KPB Approvals made a complex project approval looked easier. The project involved Drafting/ engineering/ demolition/ piers/ Council approval for site variation/ Plumbing/ Electrical/ Various inspections etc.
I cannot rate the fabulous team at KP Building Approvals any higher. We have worked with them for several years now and everyone it the team is always knowledgeable and approachable. Nothing is too much trouble and they always deliver as promised. Also an extra special shout out to Kim, Connie & Hannah, they are AMAZING!
As a first time owner builder, the process of building a new home was a daunting task! Kim and the team did an amazing job guiding me through the certification process. Couldn't recommend KP Building Approvals enough. Best value and regularly visiting the Southern Moreton Bay Islands. A+
Have a question about your next project?