Commercial & Residential Approvals QLD & NT
We make building certification simple.
Get your residential or commercial structure certified sooner and with ease. KP Building Approvals makes it easy to navigate the approvals process and get your structure certified.
You'll receive a detailed quote with an itemised cost breakdown.
Information Request issued to client.
– Compile documents listed on Certifiers Information Request.
– Concurrency agency applications lodged (if required.)
Once the information request has been satisfied, the Building Permit is issued to the client and council. Within the building permit the required stage by stage inspections will be identified along with a list of required certificates to be collected throughout the build and supplied to the certifier.
After your work with us has been completed, you'll receive your final certificates. 
The team willing to take on the complex projects
We've built a reputation in the building certification industry for next-level service and a commitment to going above and beyond. At KP Building Approvals, we'll take on complex projects – the type others won't. 
There's no building approval project too difficult for us. Have a complicated certification requirement like an existing structure or retrospective approval? Just ask us.
Talk to us whenever. We're here when you need it.
Here at KP Building Approvals, we understand you're going to have questions along the way, and we believe the process should be collaborative. You can trust that we'll always answer your questions, and encourage open communication with all our clients.
You're welcome to get in touch whenever you need us, and our friendly team will be happy to help.
Building approvals are our world. We'll walk you through it.
When you team up with us, we don't expect you to know anything about building certification. It's our world, not yours, after all. We know the process can be tricky and sometimes stressful, but we'll walk you through the process, making it as simple as can be.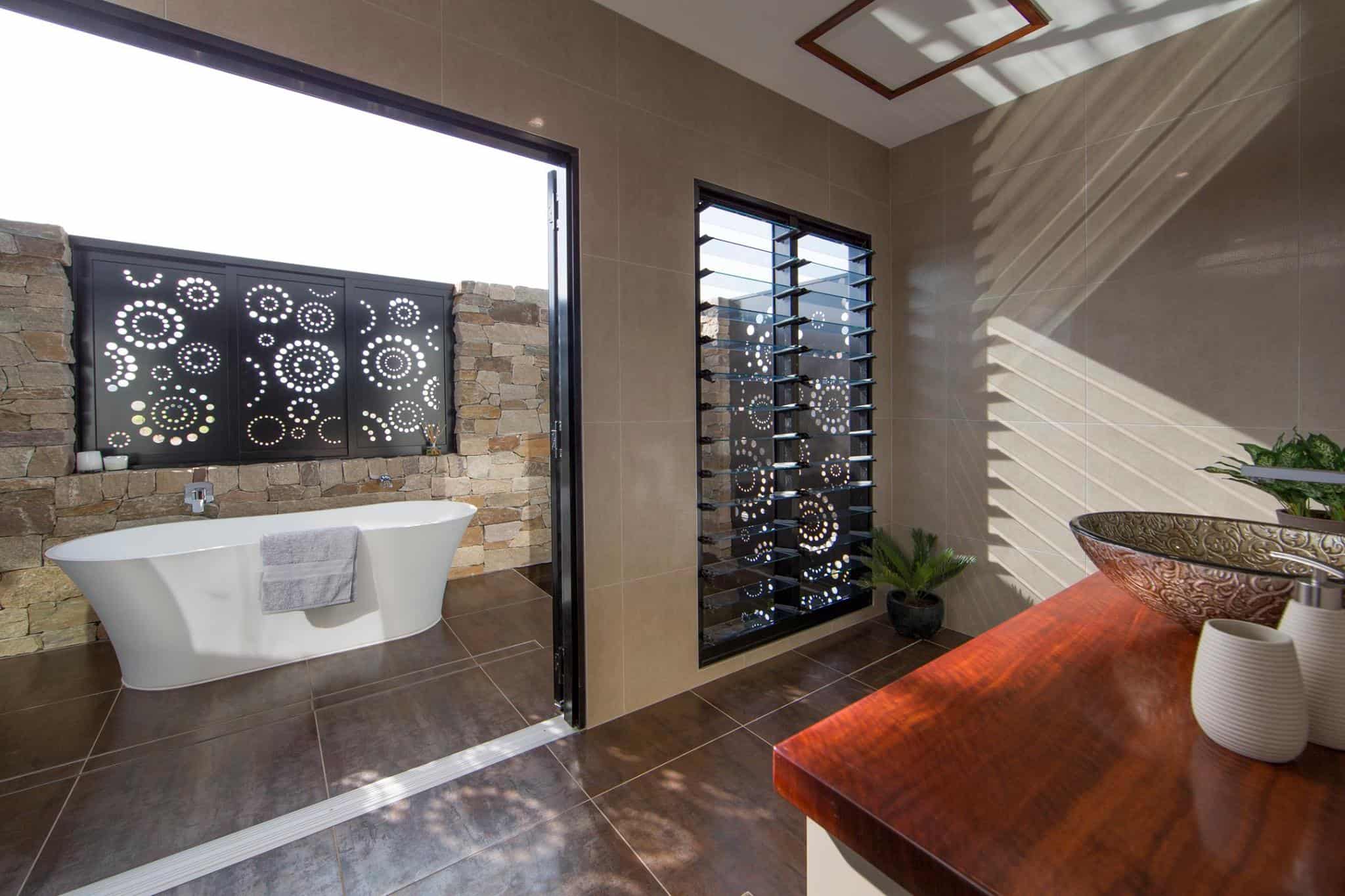 Meet our Building Certifiers
Why choose KP Building Approvals?
Frequently Asked Questions
You can find our frequently asked questions here, but don't hesitate to reach out if you do want to ask us something.
Resources for aspiring Building Certifiers
Are you training to become a building certifier?
We've been helping homeowners, builders, and developers get their buildings and structures approved since 2013. Our team has stayed at the forefront of certifications and modern advancements in the industry since then. When you team up with us, you'll get more than a decade of experience on your side.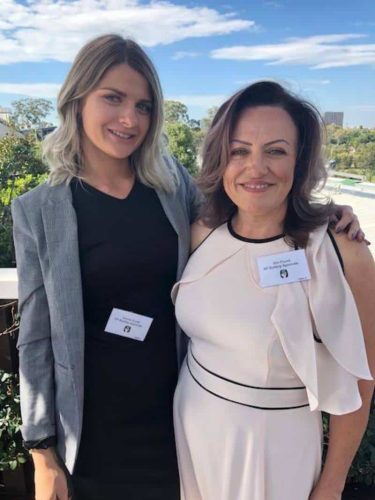 We come highly recommended
I cannot rate the fabulous team at KP Building Approvals any higher.
We have worked with them for several years now and everyone it the team is always knowledgeable and approachable. Nothing is too much trouble and they always deliver as promised. Also an extra special shout out to Kim, Connie & Hannah, they are AMAZING!
I would highly recommend KP Building Approvals for any building/swimming pool certification required.
KP Building Approvals provided a really great service across a renovation and swimming pool install. All the staff were responsive to our questions and provided timely advice that helped to ensure that the design, and therefore the certification did meet council and Queensland building codes at the time of inspection.
If you need a professional, trusting and reliable certifier this is the company to go to.
I was working with KP Building Approvals for the last two years and will always recommend this company. Everyone in the team is very professional and has a passion to meet the clients needs. Kim and Connie built a reputable company and each individual team member is just amazing at their job. Thanks KP for the amazing two years working with you.
Highly recommend this business to anyone needing their services.
I'm really grateful for all the assistance and services I got from the whole team. There has been certain challenges for me as an owner builder but the team at KP always pointed me in the right direction with professionalism.
Servicing the Greater Brisbane Region & Northern Territory
We're willing to travel, just ask us!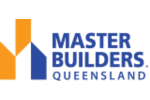 Get started by requesting a quote. We'll be in touch as soon as we can with a price estimate and will hit the ground running with your project.