Retrospective Inspections & Permits
Do you have an existing building without the necessary permits?
KP Building Approvals offers retrospective inspections & permits.
Did you renovate or extend your home without the necessary permits? We know how stressful this situation can be. Whether you're selling your home or have received an enforcement notice from your local government or council, it's not too late, and the team at KP Building Approvals can help you gain a retrospective permit for the works.
We take the stress & hassle out of retrospective inspections & permits
Our team understands the stress that comes with an existing structure that needs approval. Typically, these structures will require some kind of change or update in order to gain that approval and building permit. Our team of inspectors are experts in building approvals and make the process of itemising recommended changes simple. 
We can even recommend tradespersons from our professional network to support you in getting these recommendations implemented.
Getting your structure retrospectively approved with KP Building Approvals is simple
We know the world of building approvals and retrospective building permits can seem complex. Our team helps you navigate through the sometimes-complex process and makes it simple for you. By explaining relevant terms and justifications to you, and walking you through your itemised report, we make getting your building or structure certified as easy as it should be.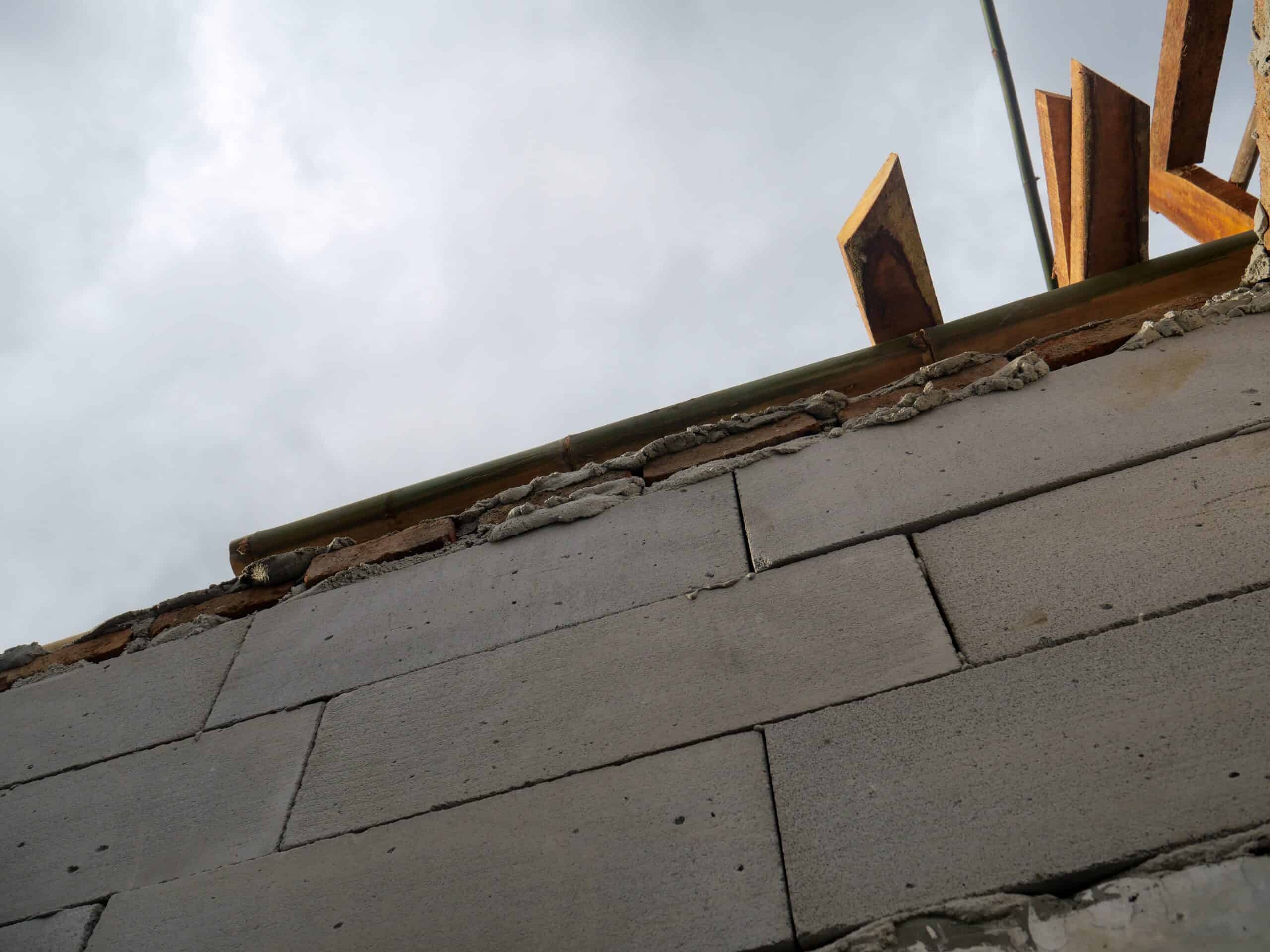 Why homeowners & developers choose KP Building Approvals
We work with homeowners & walk you through it
Whether it's a renovation or extension to your home, or a shed or patio in the backyard, our team works closely with homeowners to achieve retrospective approvals.
Modern technology for efficiencies
We take advantage of a variety of modern technology and software to create serious efficiencies in our processes. It starts with simplified communication and ends with streamlined approvals.
Our knowledge and understanding of building codes and standards, along with our commitment to ensuring the process is simple for you, results in streamlined approvals. 
Our team wants you to feel totally supported at every step along the way. You can expect nothing less than friendly and supportive communication throughout the process.
Our frequently asked Retrospective Inspections & Permits questions
Believe it or not, this happens frequently within the building industry. We've had several cases of clients being left with half jobs done and their certifiers in liquidation. Once we can confirm that the previous certifier has been disengaged or verify the business has gone into liquidation, we can then guide you through the process of completing your project.
You will be required to have a retrospective Building Permit issued for compliance and
then satisfy any final requirements made by the Certifier. This process should take between 15 and 20 business days.
Once we've issued your Decision Notice, it will specify the listed inspections required and documents that must be supplied before we can issue your final forms.
When you require an inspection, depending on what stage your works is up to. Please contact our administration three days prior to when your inspection is required, so we can organise a suitable time. Our office number is: (07) 3823 2829.
Get started by requesting a quote. We'll be in touch as soon as we can with a price estimate and will hit the ground running with your project.