Bushfire reports protect you and your development's future tenants
Particularly here in the Redlands, where we're lucky to be surrounded by stunning greenery and nature, bushfires can be a real concern. It's important we're diligent about this risk and take the necessary steps to protect our properties from bushfires. The Redland City Council specifies a range of materials and building measures necessary to protect properties in these at-risk areas.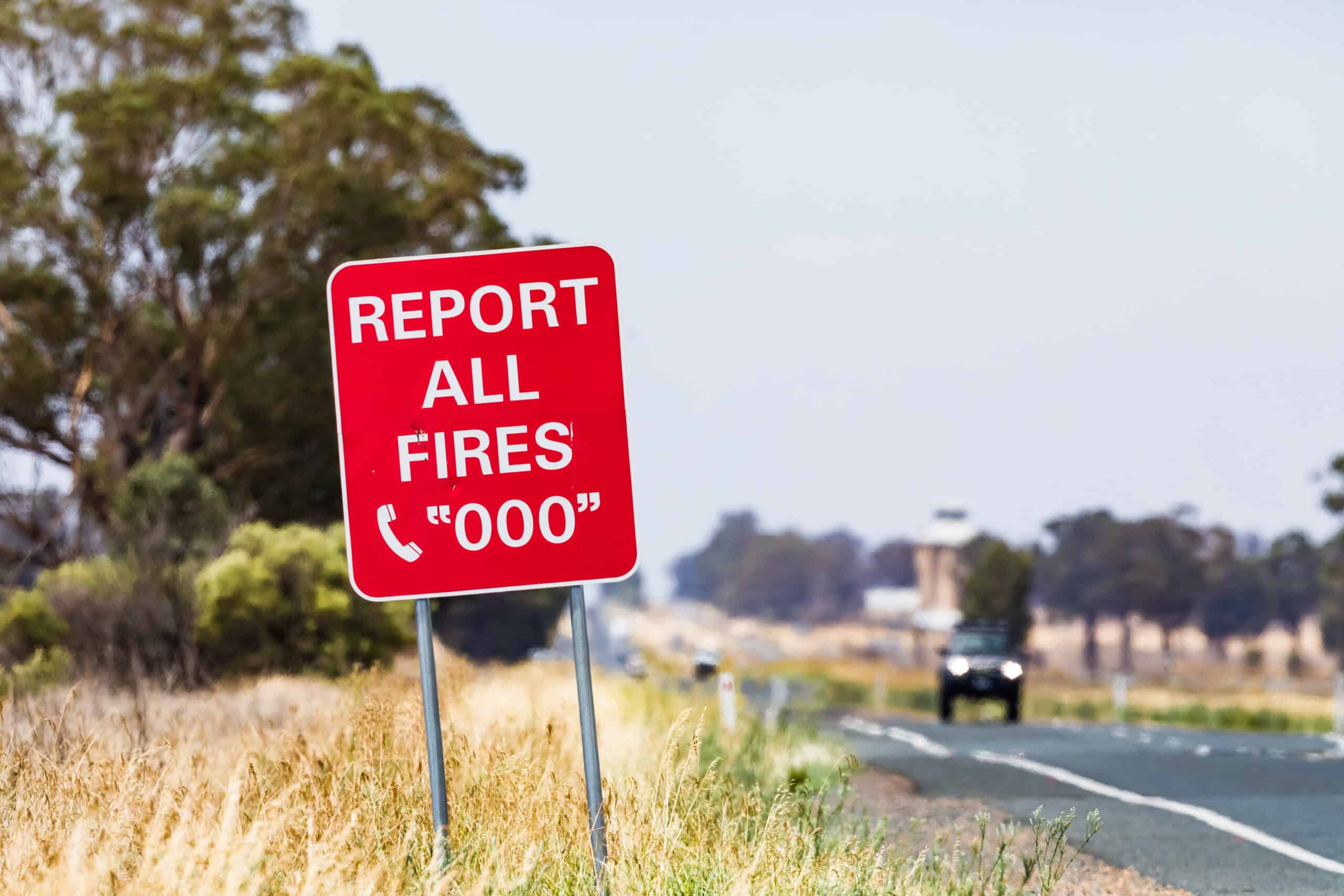 We take the stress & hassle out of getting your bushfire report
Wrapping your head around all of the different measures necessary to create a bushfire-compliant property can be overwhelming if you don't have the technical expertise required. Our team are experts in bushfire assessment and compliance, working with both homeowners and developers to assess and innovate solutions for properties across Redland Bay. 
Getting your bushfire report with KP Building Approvals is simple
We team up with homeowners and developers across Redland Bay to assess and ensure bushfire compliance in their projects. We know this can be a stressful aspect of the building process, though. That's why we have intelligent processes in place to streamline the experience for you. 
Why homeowners & developers choose KP Building Approvals
We work with homeowners & walk you through it
If you're not involved in the construction industry, building approval processes like bushfire reports are naturally going to be stressful. Our team works alongside you, walking you through the different stages of approval.
Modern technology for efficiencies
At KP Building Approvals, we embrace technology. We use modern software to create efficiencies in how we communicate, inspect, and collate our bushfire reports.
Your bushfire or building approvals can often be the last hurdle before your build can begin. So, we use intelligent processes and our industry knowledge to create efficiencies and streamline your approvals.
It's not just our in-depth knowledge of the building industry, approvals processes, and specific building codes that keep our clients coming back to us. We're a friendly team that prioritises our communication with you. 
Get started by requesting a quote. We'll be in touch as soon as we can with a price estimate and will hit the ground running with your project.