Our team provides a full range of certification and consultation services for commercial and domestic buildings of any size to the entire Northern Territory and Queensland. We are professional and proactive; our experience and resources will provide you with significant savings and prompt customized service . KP Approvals was established in 2013 by Kim Pound with a strong belief, "Your dream is our Priority."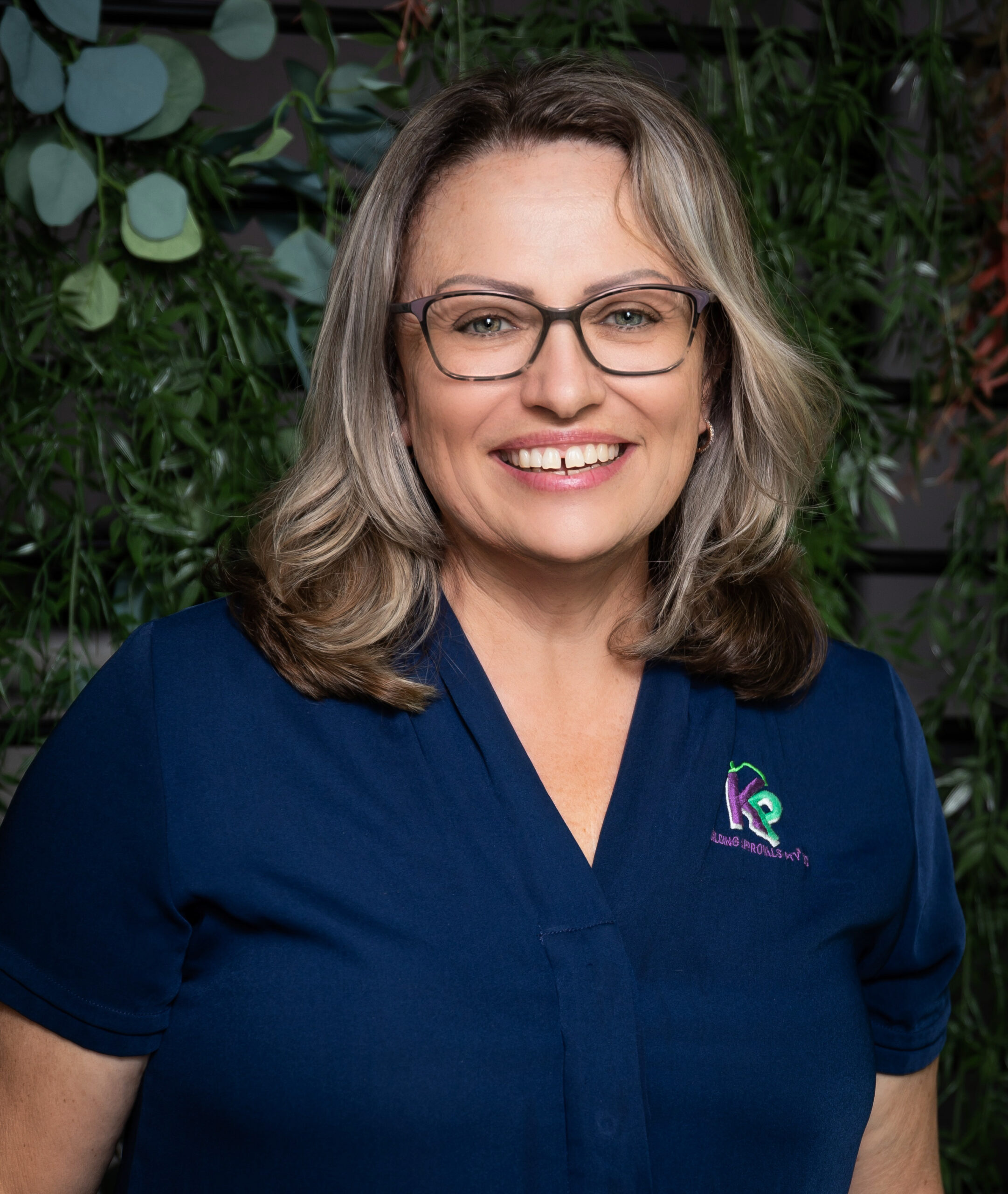 Kim
Pound
Founder | Building Surveyor
Over 30 years' experience in the construction industry, starting out as an apprentice builder working on the tools. Kim has been involved in the training and guidance of new members in the surveying industry and has extensive experience on urban and remote area certification in the Northern Territory. Kim is a firm believer that not one solution fits all, if you have a "tricky" project, Kim is the certifier for you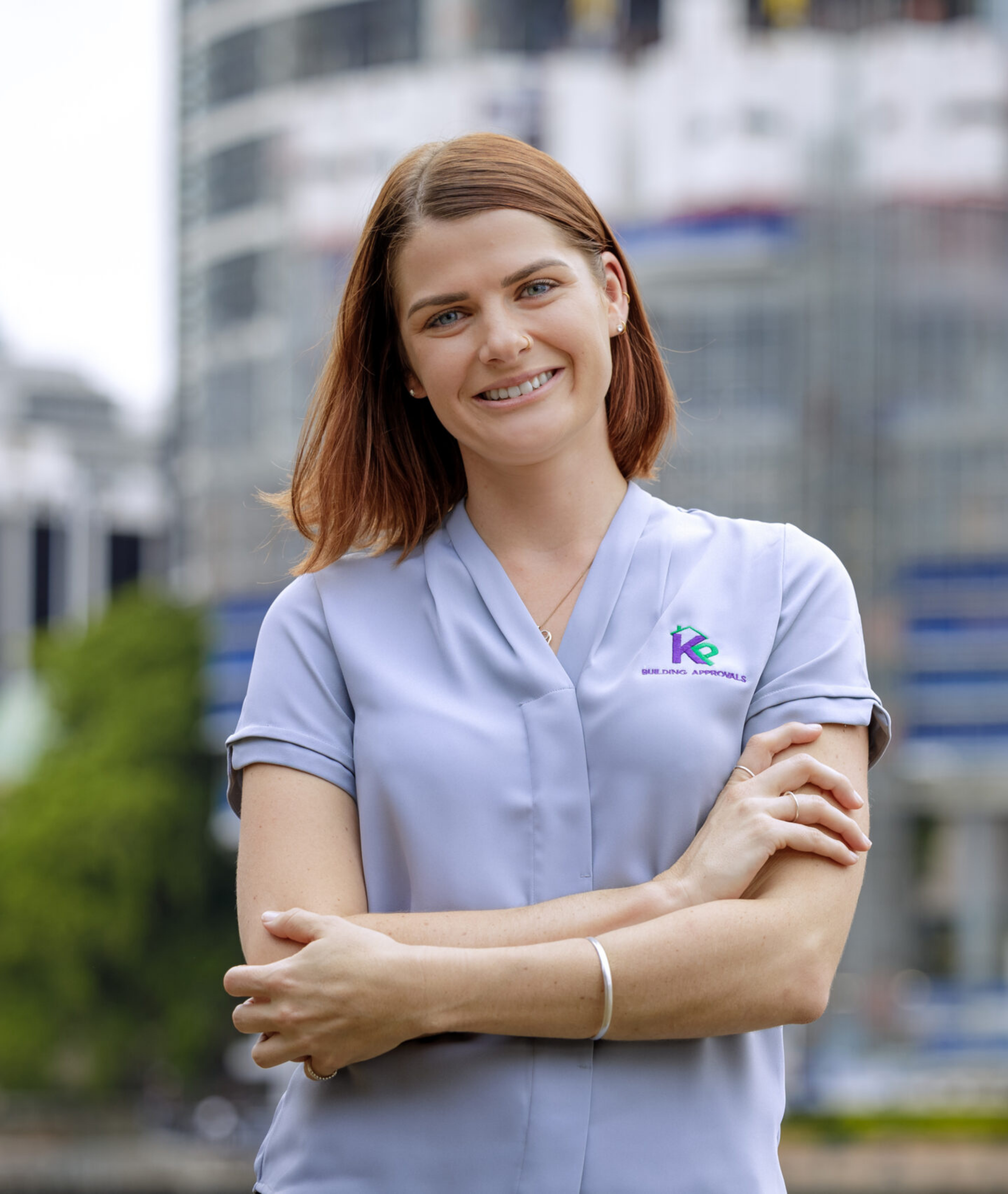 Connie
Pound
Having 10 years' experience in Office management, Connie has helped build and shape the family certification company. Captivated by the construction industry in Australia especially that of Sustainability and women in construction, Connie is now aiming to expand her knowledge in Sustainability. "Australians have a unique culture and a great work ethic, and I really feel that the construction industry we have here showcases those qualities."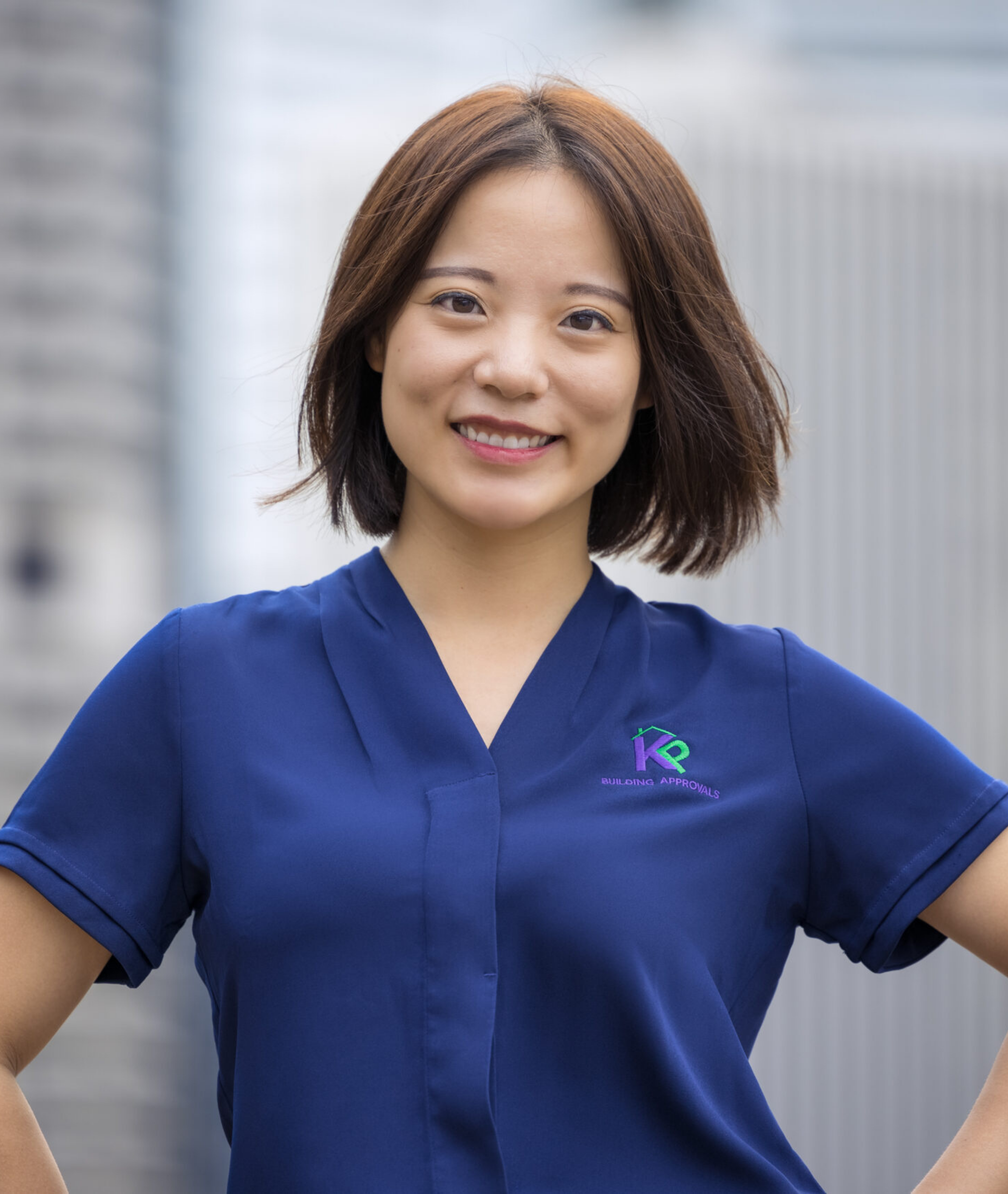 Aurora
Jiang
Meet our Building Technician, Aurora Jiang. Having gained a master's degree in the construction field from Bond University already, Aurora will also obtain her degree in Building Certification this October. Looking forward to advancing within the company and field, Aurora has both experience within, and enthusiasm for, the Building Certifier industry. Focusing on town planning checks, relaxation lodgement and performance solutions, Aurora may be the solution you are looking for!
Hannah
Mae-Boland
Hannah-Mae has been with KP Building Approvals since late 2017 performing the Administration role. Hannah is currently studying a Certificate 4 in NatHERS Assessment so she may expand her knowledge in the industry and complete Energy Efficiency Reports. When calling our office, you will be greeted by Hannah's warm, welcoming, bubbly Pisces personality.
Jenny
Paschke
Jenny joined KP Building Approvals in late 2020 as our new administration assistant. With her long-term experience of customer service and caring nature Jenny aims to ensure our clients receive the direction and guidance they need.
Mitchell
Williams
Mitchell kicked off his career in construction with a Bachelor of Architectural Studies from QUT. As our newest recruit he operates as a Building Technician, while completing his certification degree. Mitchell bought his first home 'post-lockdown' and quickly installed a man-cave to store the tools and toys needed for his active, outdoor lifestyle.
Servicing Queensland & the Northern Territory for all of your building certification needs.