The building certification team representing homeowners and developers.
The KP Building Approvals team has been representing and supporting both homeowners and developers for more than 10 years now. We're proud of the impact we've had in the creation of dream homes and seamless multi-dwelling developments.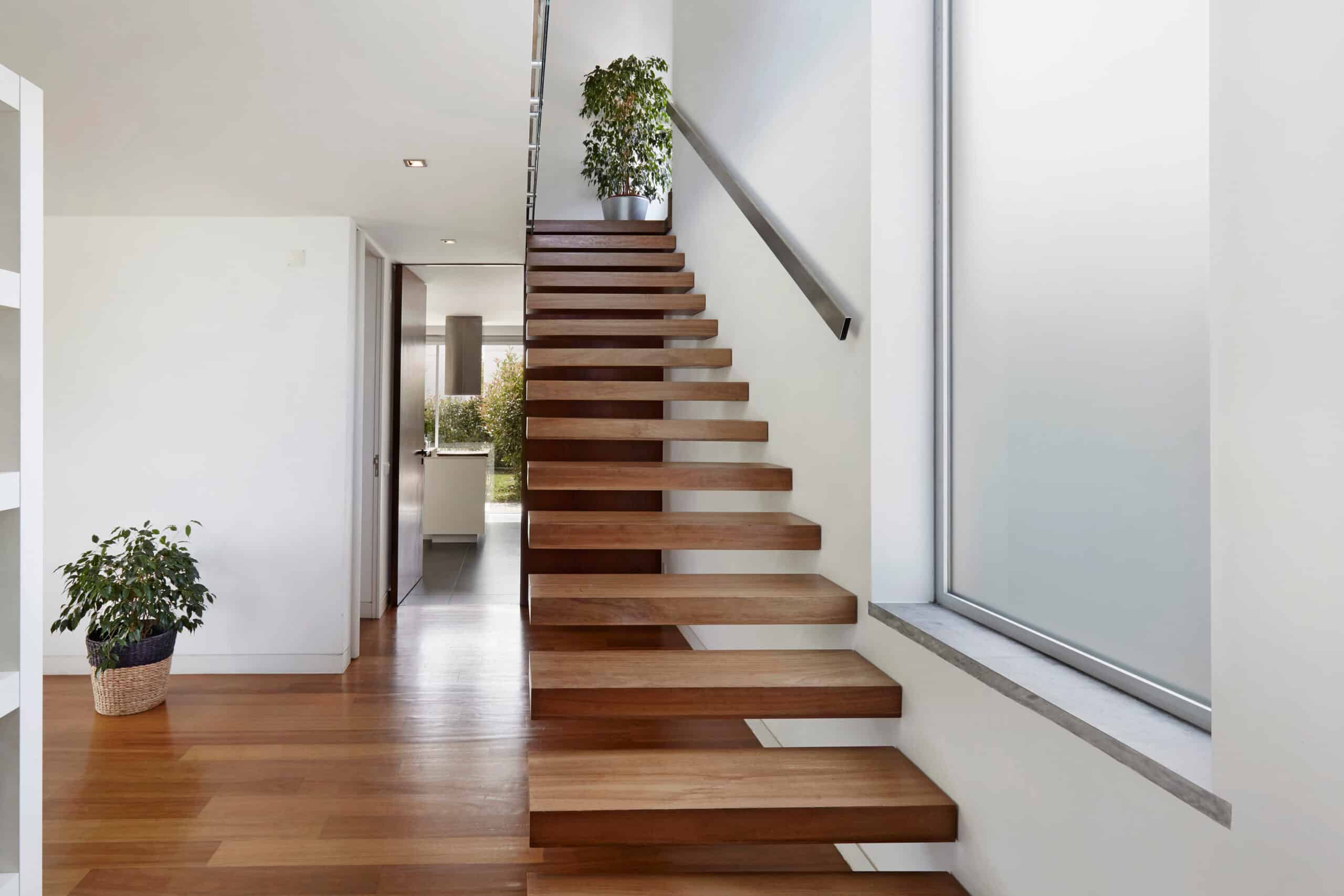 An intelligent team of building certifiers that go above and beyond
Our team of building certification professionals is next-level. Not only were each of our certifiers trained in-house, where they learned all best practices, but as a team, we're a step above. We're the team that takes on the more difficult jobs, like retrospective inspections, and where many of our competitors specialise in supporting builders, we're here for homeowners and developers.
It's a one-on-one, personalised service, and we do everything we can to make it as seamless and straightforward as we can.
The KP Building Approvals Story
The KP Building Approvals story isn't quite as straightforward as our intelligent processes and team. Our Founder and Director, Kim Pound, started her career as a builder, working in that industry for 15 years, before pivoting into building certification just 15 years ago.
In 2013, Connie established KP Building Approvals, a family business shared with her mother, Kim Pound. It was soon after our establishment that we made the move from the Northern Territory over to Queensland. Kim and Connie soon expanded the team, hiring two new, in-house certifiers, who we trained with our own best practices. 
Today, we're based out of Capalaba and with relevant experience across both states, we service Queensland and the Northern Territory. We're proud of the impact we've had across the building industry.
It's our mission to create a collaborative building approval process that makes certification feel simple.
We believe that building certification should be a collaborative process, and our team is dedicated to working closely with our clients to understand their unique needs and goals. Through clear communication and transparency, we strive to educate our clients on the certification process and help them make informed decisions that will benefit their building and experience.
We're committed to providing high-quality and reliable services to our clients, with a focus on maintaining professionalism at all times. That doesn't mean we're stale or corporate, though. Our team is a friendly bunch of certifiers.

We believe that building certification should be a collaborative process, and we work closely with our clients to understand your needs and goals. We value open communication and transparency throughout the certification process.

We know that, particularly when we're working directly with homeowners, that extra little bit of communication can go a long way in keeping you informed, confident, and feeling good about the project. We'll stay in touch with you.

Our team has a wealth of expertise and knowledge in building certification, and we are dedicated to staying up-to-date with the latest industry developments and best practices. We're committed to providing our clients with accurate and reliable advice.

We understand that building certification can be a complex process, and we are committed to providing exceptional customer service to help our clients navigate the certification journey. We aim to be approachable, responsive, and friendly, and to provide a positive and stress-free experience for our clients.

Get started by requesting a quote. We'll be in touch as soon as we can with a price estimate and will hit the ground running with your project.